...and thanks for visiting the website of William Bruce

Thanks for dropping in!

Please head on over to our new and all-inclusive website at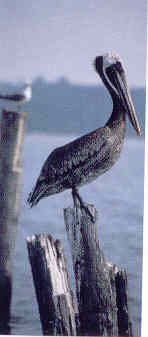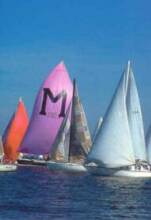 Free Booklet:

"How to Buy a Business in a Safe & Organized Way" written by William Bruce.  Email us to request your complimentary copy of this 62-page booklet.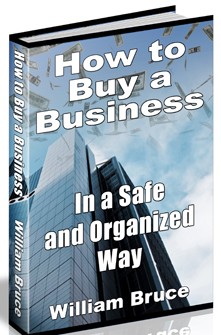 William Bruce

Accredited Business Intermediary